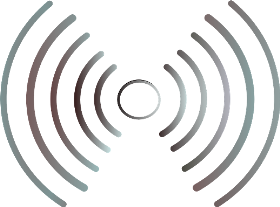 While once viewed as a passive mode of energy storage, lipids are now well-understood to serve as integral components of biological membranes and to function as key intracellular and extracellular messengers. Guest edited by Dr Harini Sampath, this collection of papers will address the role of lipids as key signalling molecules in health and disease. We would particularly welcome manuscripts that try to bridge the gap between molecular and biochemical aspects of various lipids and their potential clinical applications/implications.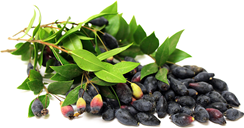 This study examined the effects of chronic alcohol consumption in the rat erythrocytes membrane as well as the involvement of reactive oxygen species and proinflammatory cytokines in its pathogenicity in rats and evaluated the ameliorating effects of myrtle berries seeds aqueous extract (MBSAE). Fifty adult male Wistar rats were equally divided into five groups and treated daily for two months.

Editor-in-Chief
Undurti Das, UND Life Sciences, USA
Aims and scope
Lipids in Health and Disease is an open access, peer-reviewed, journal that publishes articles on all aspects of lipids: their biochemistry, pharmacology, toxicology, role in health and disease, and the synthesis of new lipid compounds.
Lipids in Health and Disease is aimed at all scientists, health professionals and physicians interested in the area of lipids. Lipids are defined here in their broadest sense, to include: cholesterol, essential fatty acids, saturated fatty acids, phospholipids, inositol lipids, second messenger lipids, enzymes and synthetic machinery that is involved in the metabolism of various lipids in the cells and tissues, and also various aspects of lipid transport, etc. In addition, the journal also publishes research that investigates and defines the role of lipids in various physiological processes, pathology and disease. In particular, the journal aims to bridge the gap between the bench and the clinic by publishing articles that are particularly relevant to human diseases and the role of lipids in the management of various diseases.